Are you interested in astrology, getting carried away by themes like Libra and Scorpio compatibility, and wondering about the benefits of creating an astrology app? This blog will provide some answers. Specifically, we will explore what astrology offers and how it can be applied through a mobile app. Let's dive in.
What is an astrology app?
Astrology has existed since 500 BC, but the union of science and astrology only occurred four decades ago. Now, you can find this harmonious relationship in astrology apps. Today, various apps can calculate your horoscope based on your specific time of birth.
Nowadays, there is a high demand for astrology apps, with people spending hours trying to comprehend their astrological predictions. A helpful approach would be to create an astrology app that presents the personality type and daily fate in a clear and easy-to-understand way.
What is the need for an astrology application?
People get bored with their mundane life, sometimes, they are in the wrong place and need assurance, or maybe they have extreme faith in celestial movements. Well, whatever it is, astrology software has made the predictions more believable because of the calculations and algorithms that work in them.
Are you an established numerologist? If so, there is an opportunity to help you expand your reach and increase your audience through an app. An app can take your business to the next level by promoting your services to a wider audience and generating more leads. It's also an excellent way to showcase your skills and build credibility with your target audience.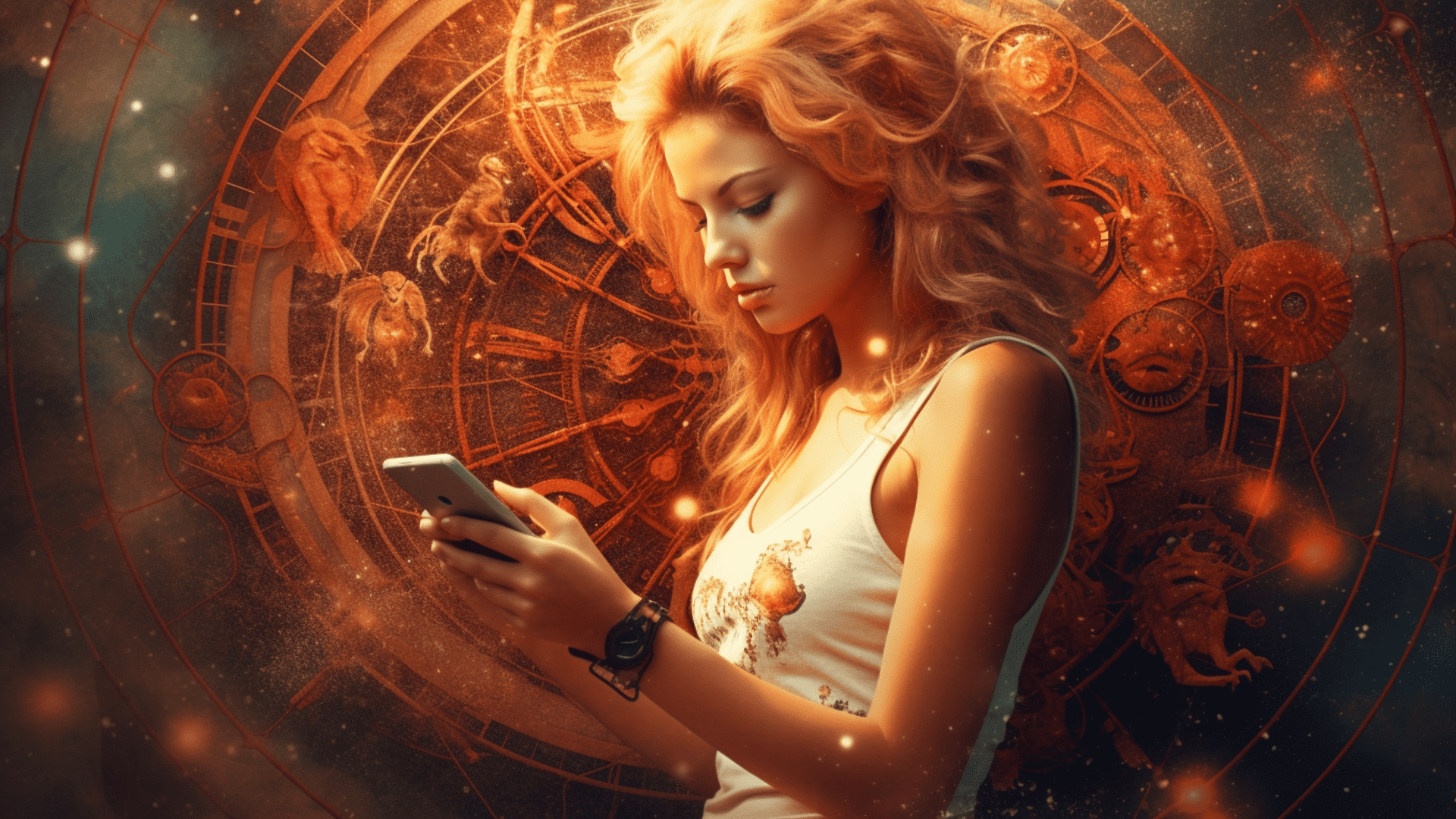 Astrology apps are gaining popularity in a society that seeks instant gratification. Many clients are now fretting over upcoming eclipses, and Millennials are particularly fond of these apps.
Given that two-thirds of Millennials utilize astrology apps, it's clear that these individuals have discovered an effective means to cope with the pressures of modern life, whether people embrace this fact or not. The youth is going wild over astrology apps. Furthermore, the potential earnings from these apps with minimal effort are staggering.
AI in development
Artificial Intelligence (AI) has been shown to help humans in various cognitive tasks across different fields. The field of astrology is also adopting AI and machine learning to keep up with its competitors. Astrology apps that use AI are becoming more popular, and they collect your data to create your chart without human interaction. It makes development easier than before.
So, astrology app development is an exciting and growing field that can open up many possibilities for those interested in the stars. From providing insight into a person's personality to helping them make decisions, these programs have become incredibly popular among people of all ages. With the help of developers, you could create something unique and beneficial for users worldwide.