FL Studio is one of the most famous programs for creating music optimal for many professional artists and producers. They are attracted by the functionality of this program, which we would like to tell you about in detail in this article. We will notify you about the general features of the FL Studio for laptop, which will help you create quality music at the level of professional studios.
General features
FL Studio has many instruments for making music, including synthesizers, samplers, various acoustic effects, and the ability to record and edit audio. This program has a simple interface that will allow you to quickly create audio tracks and fast test the results of your work.
One of the features of this app is the use of multiple recordings. So you can record and edit many songs at once. This will give you more freedom and control when creating compositions. Moreover, users will get a comprehensive set of tools and samples, allowing them to make them in different styles.
Also, this program has many music effects and plugins that will help you tune the sound of your audio composition. So, users can add reverberation, compressors, equalizers, filters, and other tools. FL Studio supports VST plugins, increasing this program's capabilities.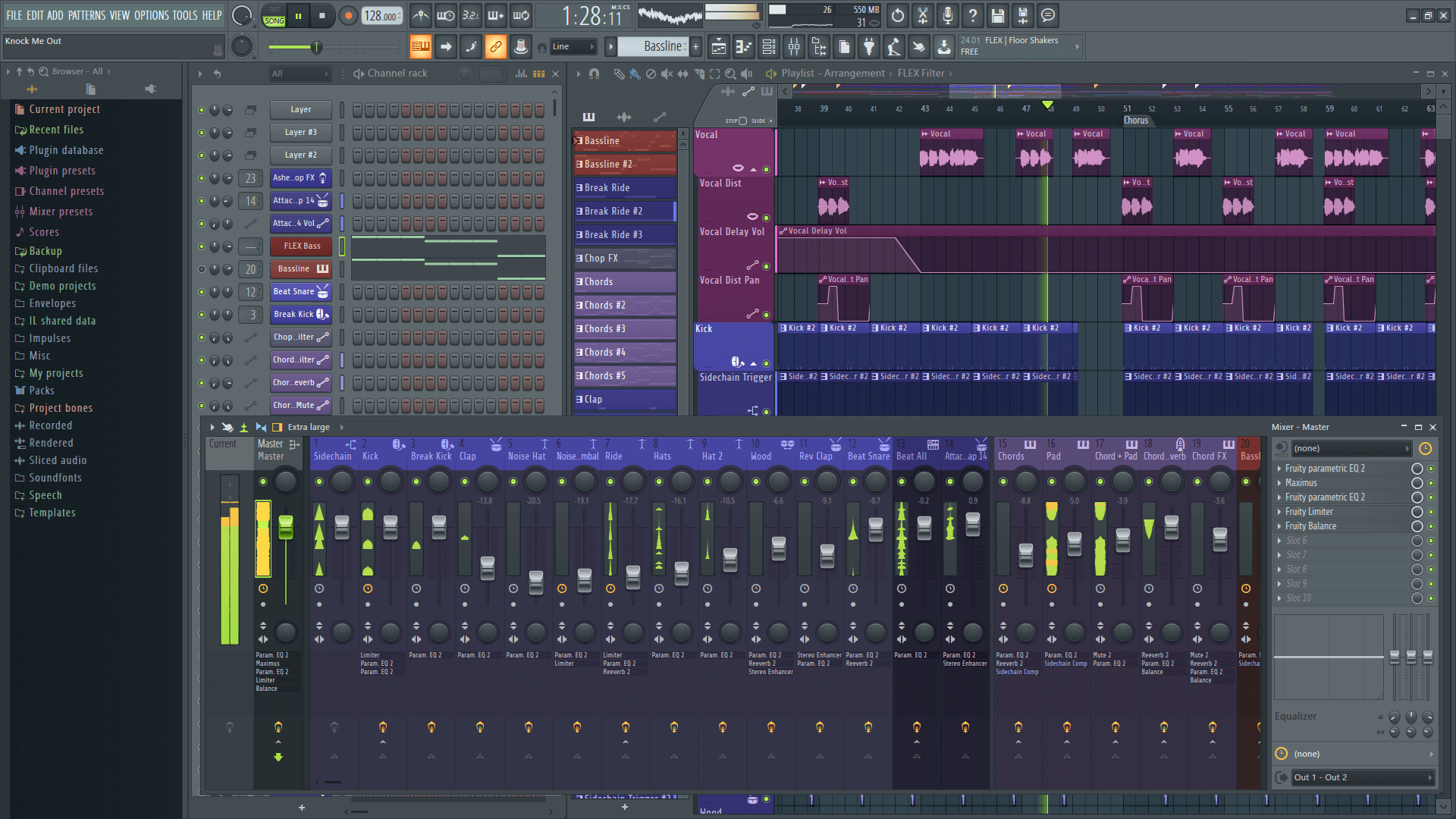 Strengths of FL Studio
This program has several strengths, making it one of the best options for creating music:
User-friendly interface, which allows beginners in music to master basic principles of music editing quickly. Experienced musicians will have the opportunity to express themselves creatively.
FL Studio has many tools, as well as it helps create audio tracks in different styles.
This program works with different formats of audio and MIDI files, so it is a universal tool for musical creativity.
FL Studio has built-in support for MIDI controllers and technical equipment. If you need this feature, you can use external equipment to write music and efficiently manage the process.
This program works fast, so musicians can instantly listen to changes in the created tracks.
There is a lively community of users in FL Studio who share their results with helpful tips for this program. This feature will give you access to much information to improve your skills.
Getting started
Buy a licensed version of the program on the developer's official website or visit independent online catalogs with Windows programs for downloading. After installing, you can start your creativity.
You will use built-in tools and samples or download them from other platforms. If you have mistakes with the original program or use its seventh version, you can do Windows 7 Loader download to activate this software.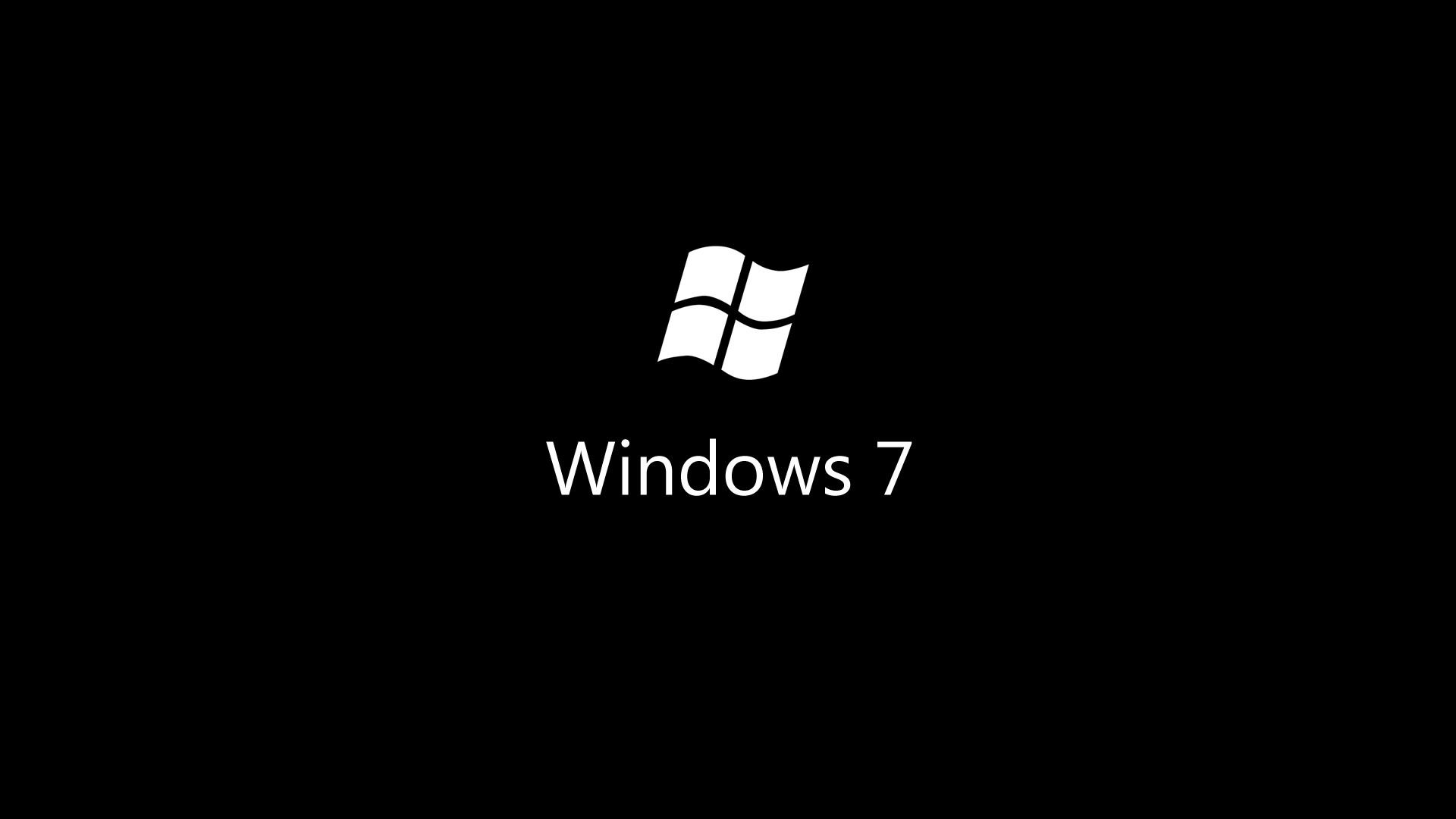 If you want to improve your skills with this program, we suggest you watch the tutorials on YouTube or other resources and join the user communities to share experiences and tips.
In conclusion, FL Studio is one of the best music software to give you a vast toolset. This program has a user-friendly interface and is compatible with various types of technical equipment. If you want to start making music professionally, then FL Studio is a great choice.