Modern people can hardly live without a smartphone even for a couple of days. Sometimes, users spend too much time on the phone. Developers offer apps that allow you to track where you spend your free minutes. So, such a program for time control on the phone will help you to plan your work correctly.
Best time tracking apps in your phone
Such software can be run in the background or run by the user. These applications vary in function, interface and other parameters. In this article, we describe the most popular ones.
MyAddictometer
This application is a performance tool that helps users track how much time they spend on the phone. There, you can see the full statistics of interaction with your smartphone or tablet for the whole day. MyAddictometer records how many times the screen has been unlocked, how much time is spent in social networks and other applications.
The results are displayed on the chart. The user is given the opportunity to compare statistics for several days. The application features a simple interface. The user can set a timer for how much time he can spend in a certain social network.
Social Fever
This program has simple settings, which do not seem incomprehensible to you. This app will be optimal for those users who want to reduce the time they spend on your smartphone. In particular, it records the time that a user spends on social media. This is a very useful program that will help you to fulfil your goal qualitatively and reliably.
So, if the set limit is exceeded, you will receive a notification about it. In the report, you can see the time you spend on each app. In addition, the user can find out how many times he unlocked his phone during a given period, such as a month or a week.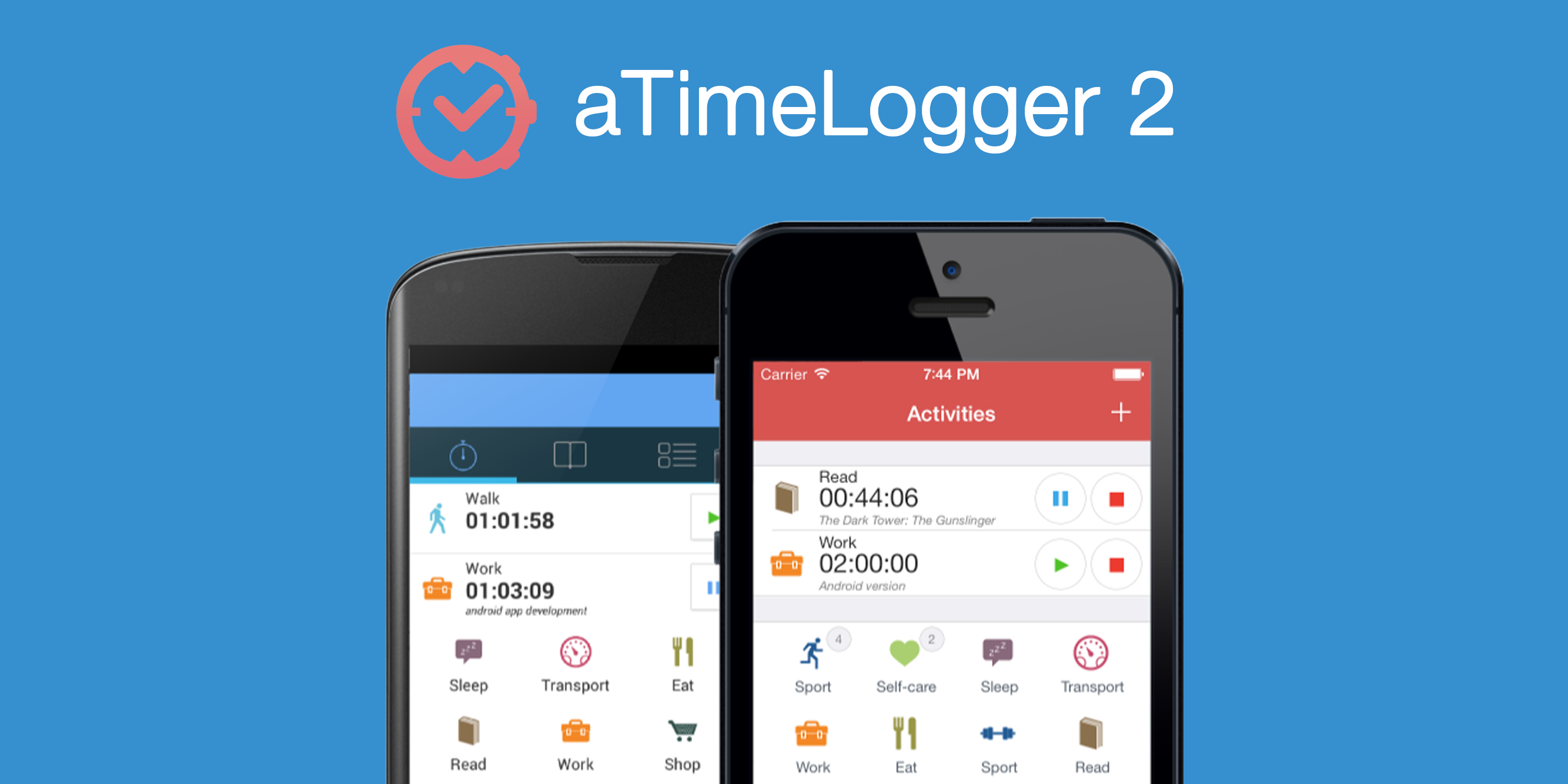 aTimeLogger 2
aTimeLogger 2 is a very useful program that will help you keep track of the time you spend on your smartphone. So, it can perform the timer function too. The application has versions for Android and iOS. aTimeLogger 2 helps users control their time and export data to external systems.
This useful app helps users to control their activity during the day. There, you can have different tasks. Initially, this program had only special tracking parameters, but later, users also got the ability to add their templates and change the templates of other users. You should not lose sight of this program as it will greatly facilitate your activities and help you achieve your goals.
You can see all the files you have saved over the past day, and even export them for later use. There are some weaknesses of this program, among which is that it cannot perform multiple tasks at once. From the minute you run this program, it can only track one task.
SPACE
SPACE is an application for tracking the time that a user spends in a smartphone. It is available for devices on different operating systems. After running this program, the user must pass a special poll. It will invite him or her to answer questions about what they use their smartphones for and what results they expect from this app. After that, the user can impose restrictions on working with the phone. In this program, you can count the number of times a day you can unlock the screen. Also, you will surely enjoy the interface of this app.
Many users feel that they spend too much time on entertainment applications in smartphones or social networks. In order for you to be able to track this, you can use special software. The developers offer several programs to monitor the time you spend on your smartphone. They have increased functionality, and each user can choose the one that is most convenient for him.