Mobile applications are becoming more popular every year. In recent years, there have been changes that affect different areas of life. In the mobile application industry there are unique trends associated with various nuances. In the modern world, this topic has become very influential, and our article could not bypass it either. In this way, we will describe for you the best programs so that you can deal with the intricacies of the mobile apps market.
Mobile applications market and business area
More and more people prefer to shop online. It is fast, convenient and does not require much time. For such purchases, many users prefer a smartphone. That is why the demand for mobile apps to buy products and clothing has grown so rapidly. Experts believe that this trend will continue for a long time.
Voice control
Apple analysts have concluded that users unlock smartphones several dozen times a day. To do this, they have to touch the device. However, a large number of people have already been able to appreciate the pros of voice control. Popular is voice search, which many users install on their smartphones.
Artificial intelligence appeared in the market of mobile applications a few years ago. Today, its potential began to be used completely. A simple example of the use of artificial intelligence is hair colouring and appearance changes. However, many Internet developers are making efforts to expand the field of AI usage in mobile devices.
Mobile games
According to the analysis of the mobile application market, the number of downloads of games is constantly increasing. Entertainment software is in high demand. At the same time, there are games of such genres as arcades and puzzles, and they have gained more popularity lately. This fact suggests that such mobile applications are one of the easiest ways to meet the need for entertainment by smartphone owners. This trend is expected to continue even in the future.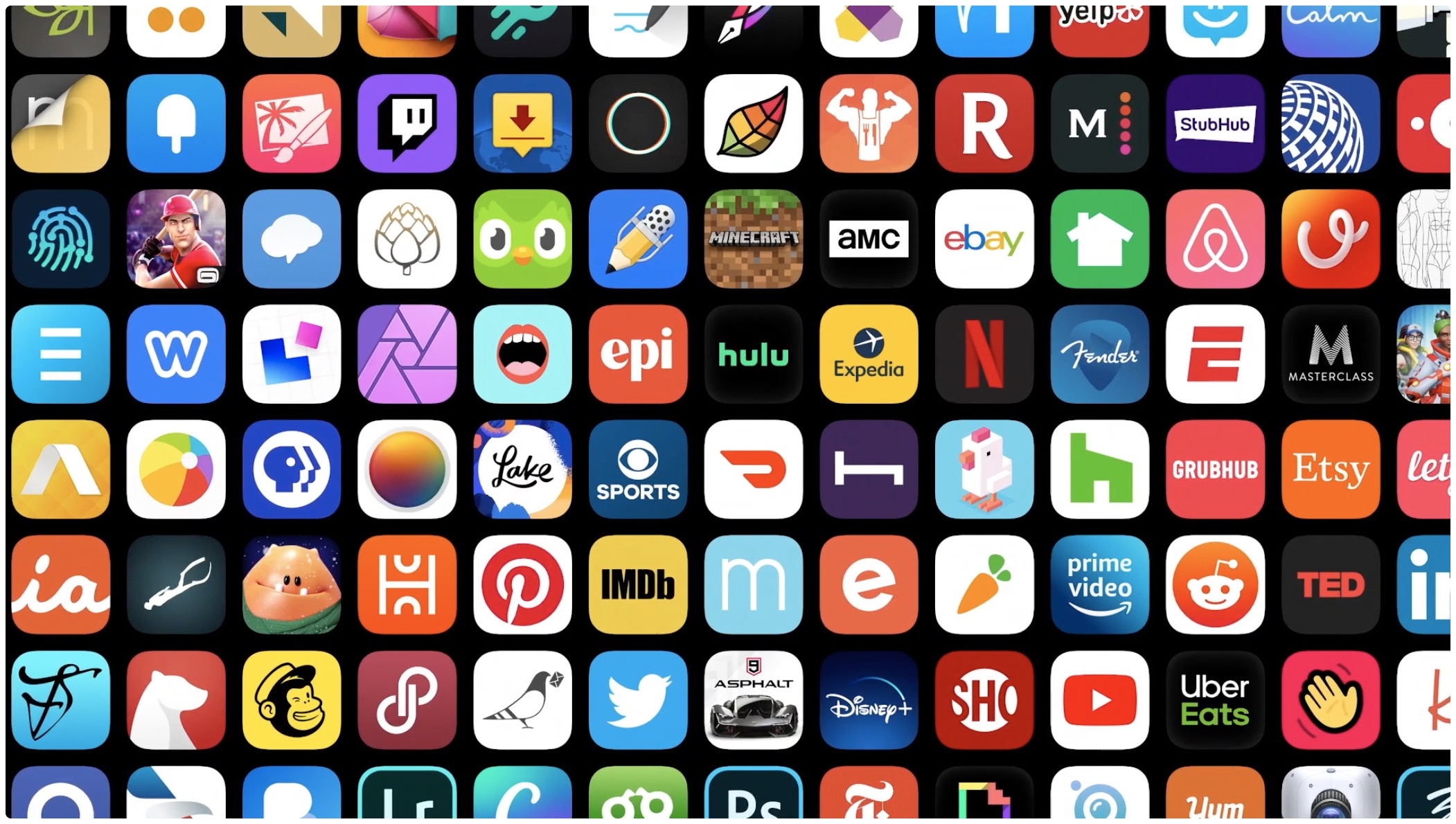 Increase the effectiveness of mobile advertising
The indicators of interaction with mobile advertising and the involvement of users are increasing every day. This was especially noticeable during the pandemic. Not only the number of downloads of mobile applications is growing, but also mobile advertising traffic. Statistically, the past year has led to almost 15% more interaction with this factor. That's why mobile advertising keeps its effectiveness no matter what.
Growing popularity of messengers
Today, messengers are becoming more popular every year, and social networks remain unpopular. Experts are sure that such a decline in interest in public venues is due to the fact that users are tired of the public and regularly look for private channels of interaction. Especially since in today's world this factor has become so important.
The individualization of communication attracts not only young people but also older people. Experts note that the growth of the popularity of messengers increases every year. At the same time, not only applications like Viber and WhatsApp have popularity, but also platforms for downloading games on which people can communicate.
The mobile app market offers users many different products. Experts note that an increasing number of people perform various tasks precisely through a smartphone. That is why there is an increase in downloading applications for mobile commerce. Practice shows that software on smartphones can significantly increase sales in various areas. Popularity does not lose messengers and games. This does not reduce the demand for advertising in mobile applications.