Cooperative games on one keyboard give a lot of amazing emotions and contribute to team building. The reason for this is that they were created to travel together, not to confront each other. And the important thing here is that people can communicate and support each other, otherwise they simply will not be able to achieve the goal. In addition, cooperative play significantly reduces aggression, even if there is much of it in the game itself. In this article, we will list the games that will help you and your friends spend many hours in a pleasant time without having to buy joysticks.
Rayman Legends
For a long time, Rayman was a trademark for a studio called Ubisoft. And Rayman himself is an amazing creature that does not even have limbs. But this does not prevent him from staying quite mobile and active. And this interesting character often flashed on the screen, as Ubisoft made the release of a lot of projects with this character.
Rayman Legends is unlikely to impress you by its gameplay as it is just a platformer. But at the same time, this game amazes us the degree of mastery of levels, crazy dynamics and amazing animation. And although there is no fancy graphics, detailed drawn levels and characters make the visual component very attractive. In addition, this project has pleased many users with its simple control, which helps gamers easily share their keyboards and enjoy the gameplay.
Blur races
Although many years have passed since the release of the arcade races called Blur, the gameplay remains very interesting. Here, many real car battles take place, in the process of which you can knock opponents off the track in many different ways. Also, you will not drive any incomprehensible weak cars, but the products of famous world brands such as Ferrari, Audi, BMW, Dodge and Ford.
In Blur, you will be involved in a large number of game modes for sharing. However, you should remember that there is a unique set of buttons. Only in single mode you will be able to change the settings, and so you will have to get used to the existing set. We advise you to learn this before the first pass.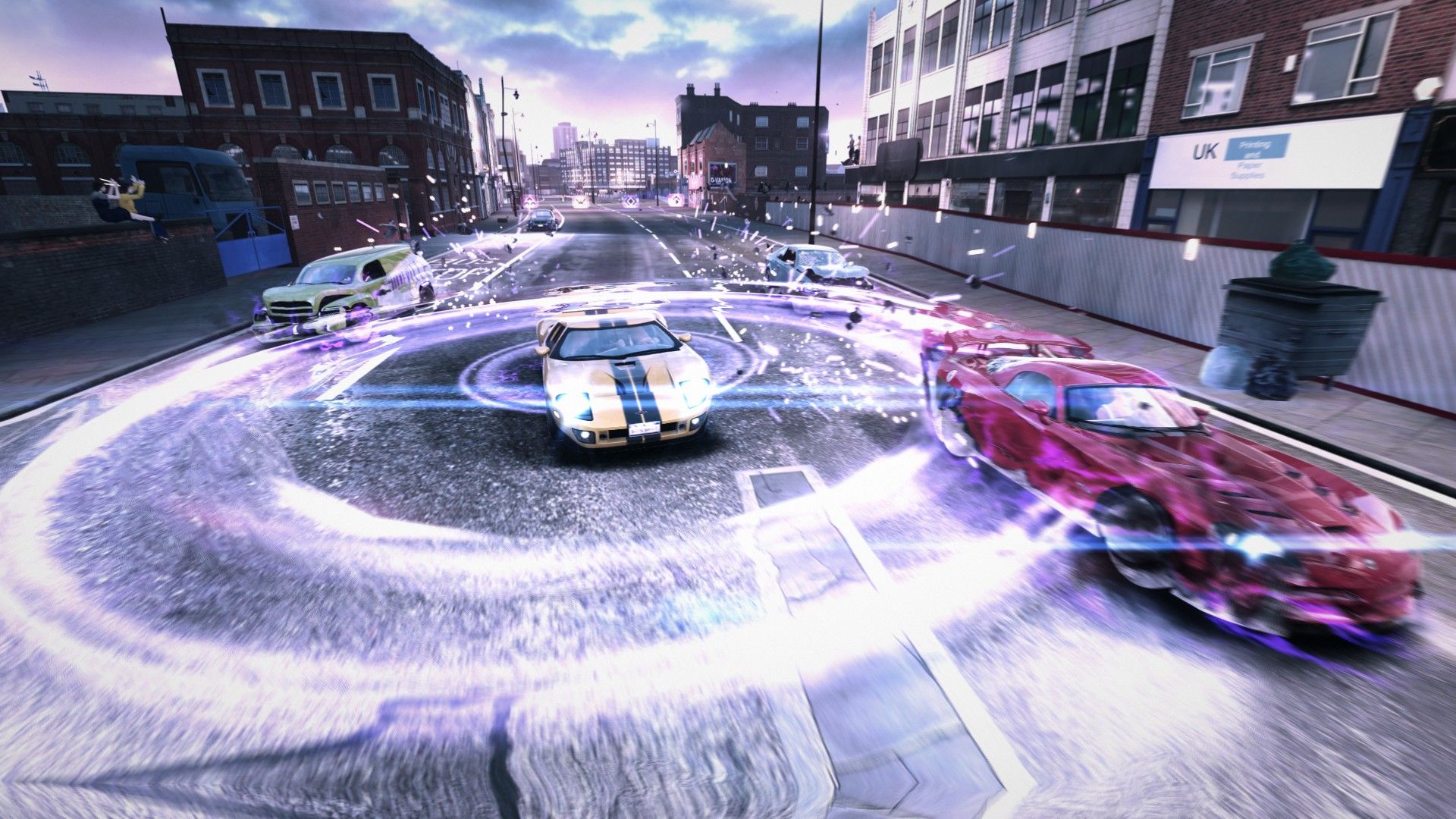 The LEGO
You can choose any game from the project called The LEGO to play it with your friend. Movie 2 Videogame is one of the most colourful and optimal parts for you and your friends. Also, you should not ignore games like LEGO Harry Potter, Star Wars, The Hobbit and Batman. In addition, the developers are planning to release such a game as The Skywalker Saga. The developers have already promised that they will pay great attention to the cooperative regime in this part, so that the joint passage on one computer will bring users a lot of joy.
Magicka
Magicka belongs to the category of games that can test even the strongest relationship between friends. The reason is that the characters use special spells that no one can predict beforehand. Therefore, there are many such situations when the spell you send to your opponent does a lot of damage to your partner and other members of your team.
There are many other interesting games that we can advise you to have fun with your friends while playing on the same keyboard. These include Ragdoll Runners, Nidhogg, Castle Crashers, 12 orbits, Guacamelee, and Child of Light. But you may want to play not only on your computer, but also through your phone or tablet, and so we advise you to make some android free apps downloads from special online directories. Many of them surpass Play Market in the issue of their range. You can even find the Photo Keyboard app there, which will help you change your standard keyboard device with Android and make it more colourful and personalised.