edX is a nonprofit organization that provides free and affordable online courses from the world's top universities and institutions. On the platform you can study computer science, data analysis, marketing, mathematics, web development, and more.
As an educational platform, edX focuses on providing quality education to its users. It achieves this goal by cooperating with top educational institutions from around the world. The platform is also designed to facilitate learning through interactive video lectures and assignments that you can do at any time.
If you're looking for an easy way to learn something new or improve your existing skills, edX platform may be the right place for you. edX mission is to make education accessible to everyone, regardless of geographic location, financial means, or previous education. edX offers a free portfolio of courses designed to increase access to education at any level.
EdX was founded by Harvard University and the Massachusetts Institute of Technology in 2012, so, as you might expect, it has deep roots in the academic community.
What sets edX apart from other platforms?
The edX platform is open source. Most of its code is freely available under the AGPL license. This means that anyone can "fork" the platform and host their own instance. It also means that anyone can contribute to the platform by agreeing that their code will also be available under the AGPL license – so everyone benefits from the growing wave of innovation.
The edX application architecture uses standard components such as Python, Django, and MySQL, and can be scaled to support hundreds of thousands of students on a single instance. In addition to supporting all the standard LMS features, the Open edX platform supports advanced course components, including automatic short-answer assessment, peer assessment, self-assessment, and gamification.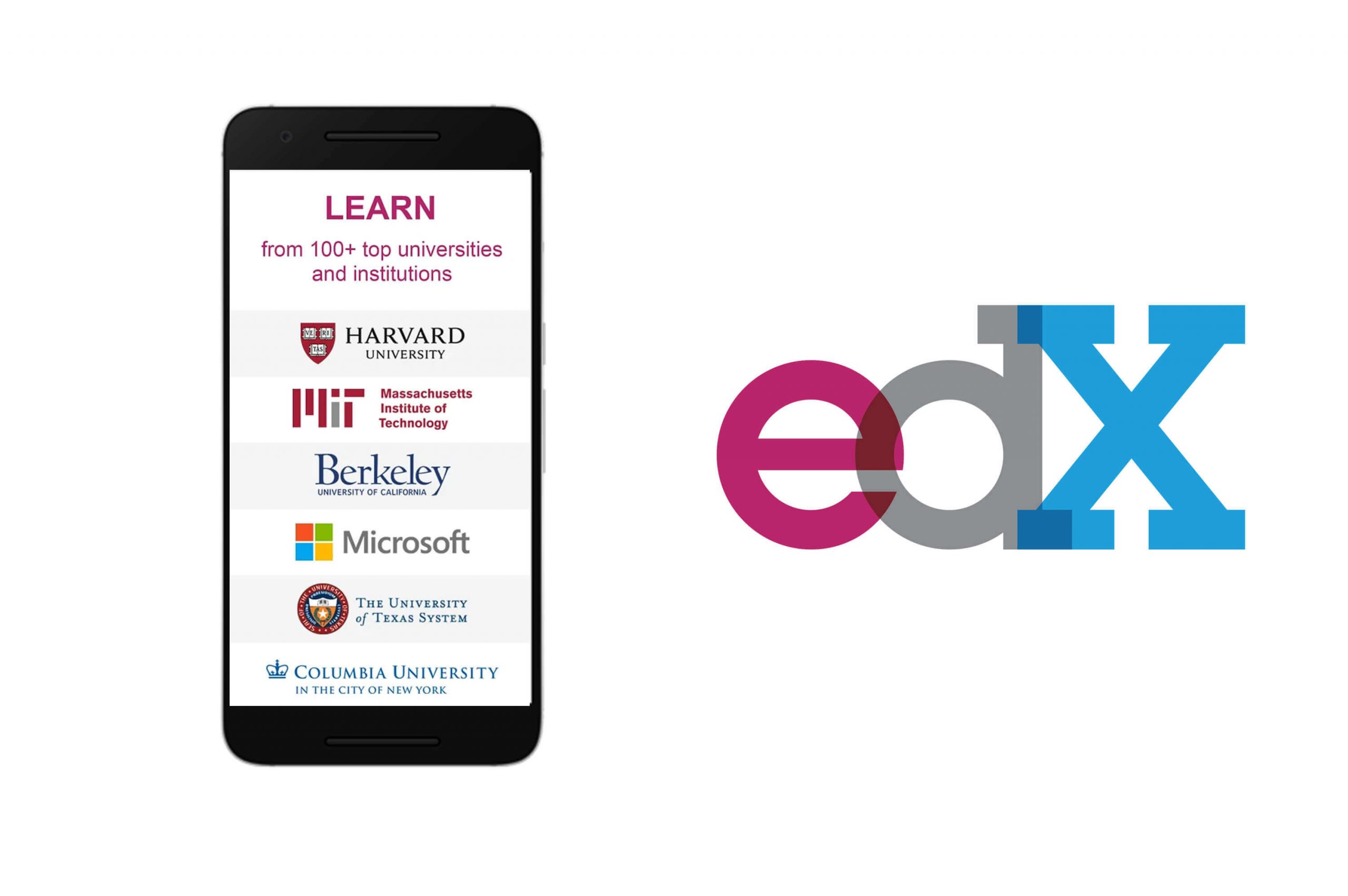 Features of the edX mobile app:
Video playlists. Save time and learn more with binge watching video playlists that automatically skip to the next video in your course.
Course notifications. Don't want to miss an interesting course? Receive reminders about upcoming course deadlines, including assignments and exams.
Downloads for offline learning. Download courses, lectures, and playlists to watch anytime, anywhere, even without a Wi-Fi or data connection. Research shows that watching videos offline helps students retain knowledge more effectively than watching videos online.
Build your network. Connect with other students. Use the discussion forums to interact with classmates, ask questions to your teachers, and get answers to your questions.
Take notes. You can take notes right in the app, which means you have everything you need at your fingertips.
Learn at your own pace. Learning at your own pace allows you to fit education into your busy schedule and focus on the material that is most important to you.
How much does it cost?
Many courses on edX can be taken for free. For $49-$300 you can get an Honor Code Certificate to prove that you have successfully completed the course. Fees vary depending on the price set by the university offering the course. Some courses also offer credits or a verified certificate of achievement for an additional fee of $100 to $1000.